Cunard Residences feature sweeping harbour views complemented by spacious and stylish rental suites, offering Halifax waterfront living at its finest. Designer finishes, bountiful natural light, and an air of relaxed sophistication let you know that you're home at last.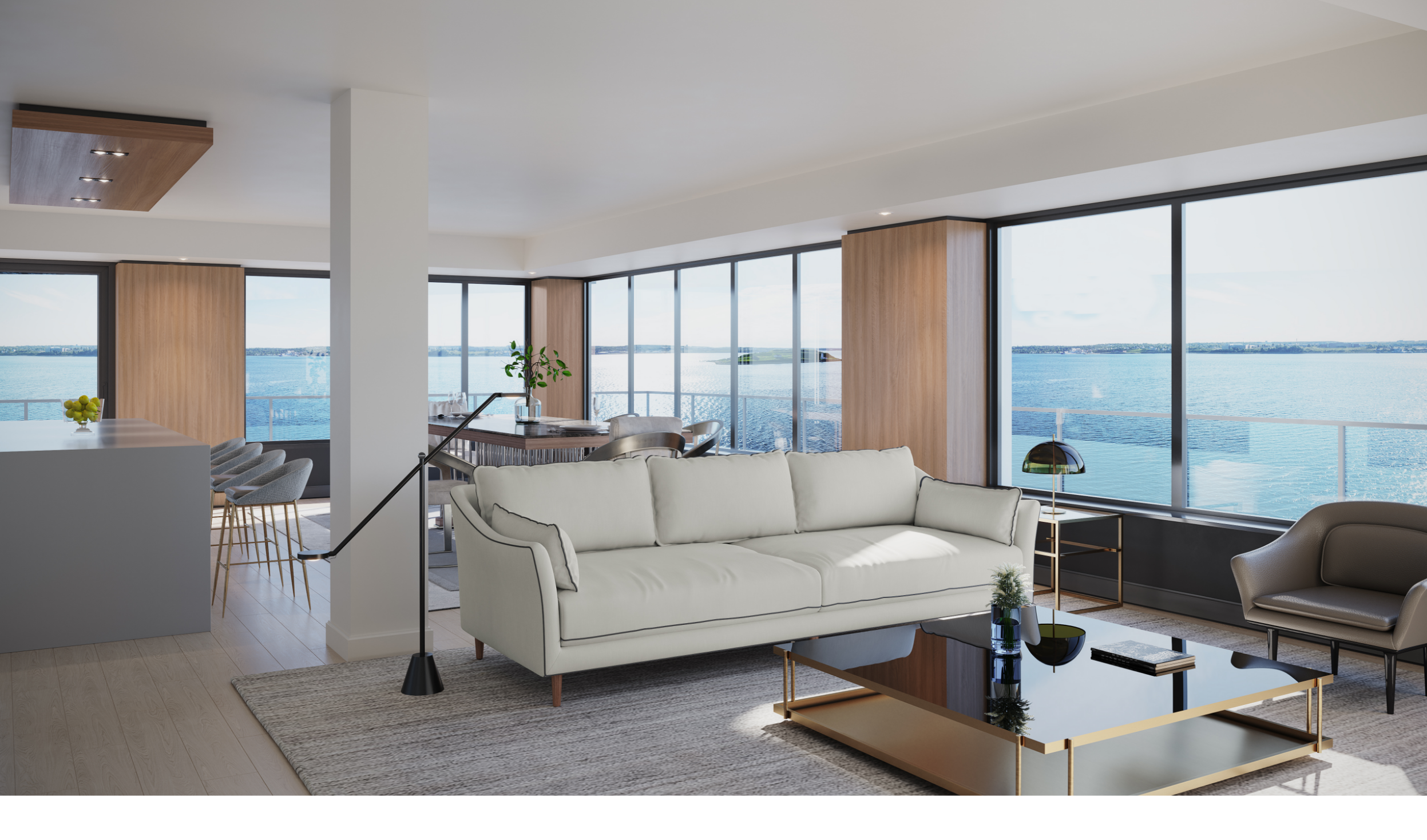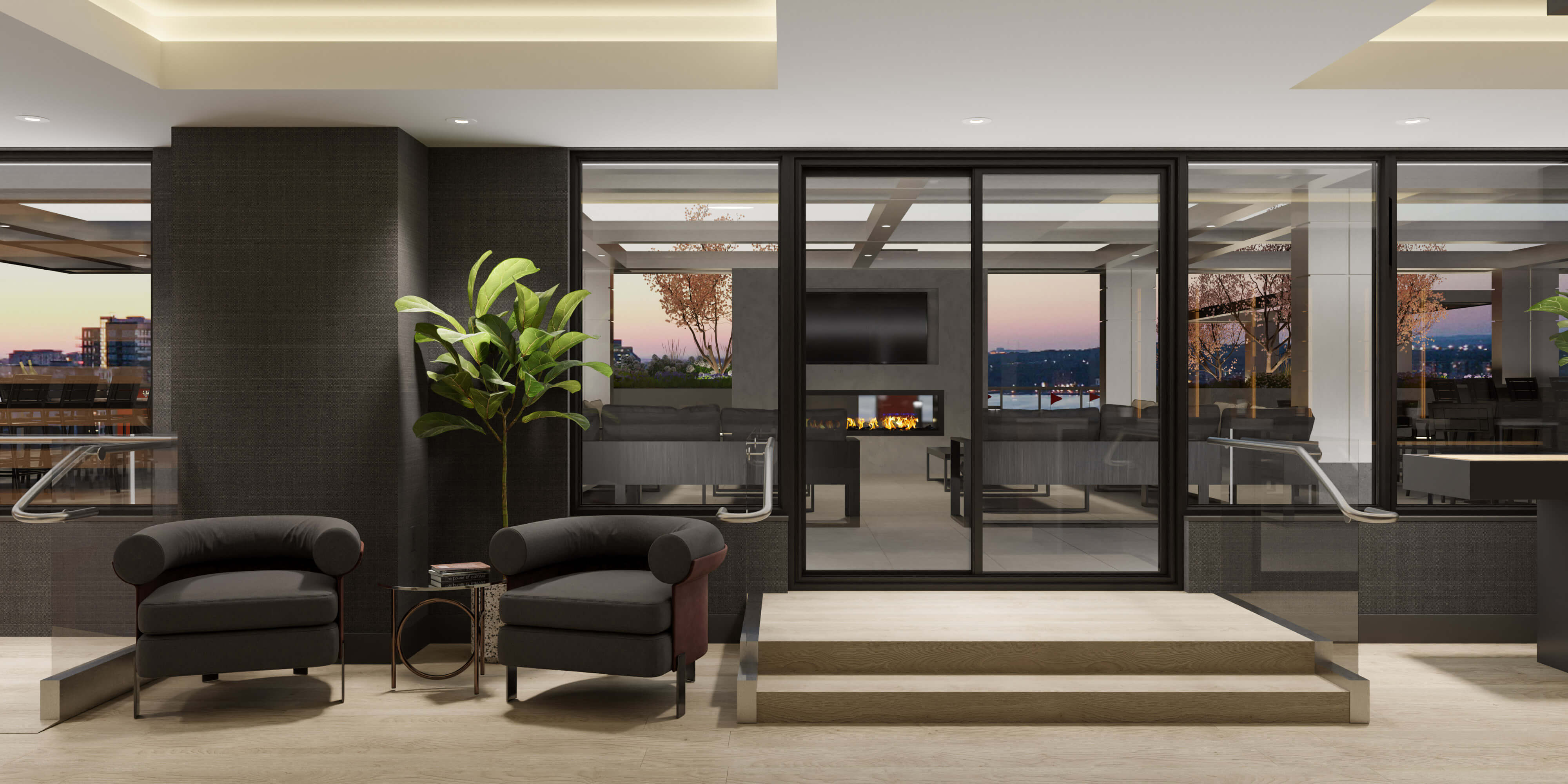 Amenities
Everything you deserve
Indulge in luxury at Cunard Residences with our extensive amenities. Two rooftop terraces provide residents with the utmost comfort and relaxation. Unwind by the outdoor fireplace, take a refreshing swim in the pool, rejuvenate in the hot tub while enjoying breathtaking views, or invigorate your body and soul at the fitness centre. Plus enjoy the convenience of 24-hour concierge service.
Neighbourhood
Elevated Waterfront Living
Experience the perfect blend of serenity by the sea and the vibrant energy of downtown living. Cunard Residences offers a prime location where you can enjoy breathtaking views of George's Island from our waterfront restaurants. Explore the nearby parks, markets, festivals, and historical sites just a short stroll away, immersing yourself in the heart of Halifax's finest offerings.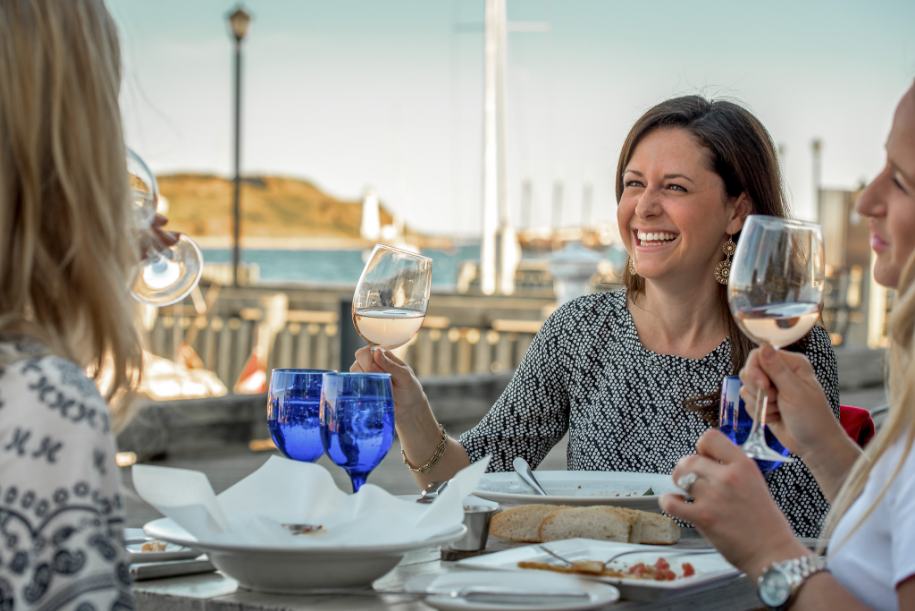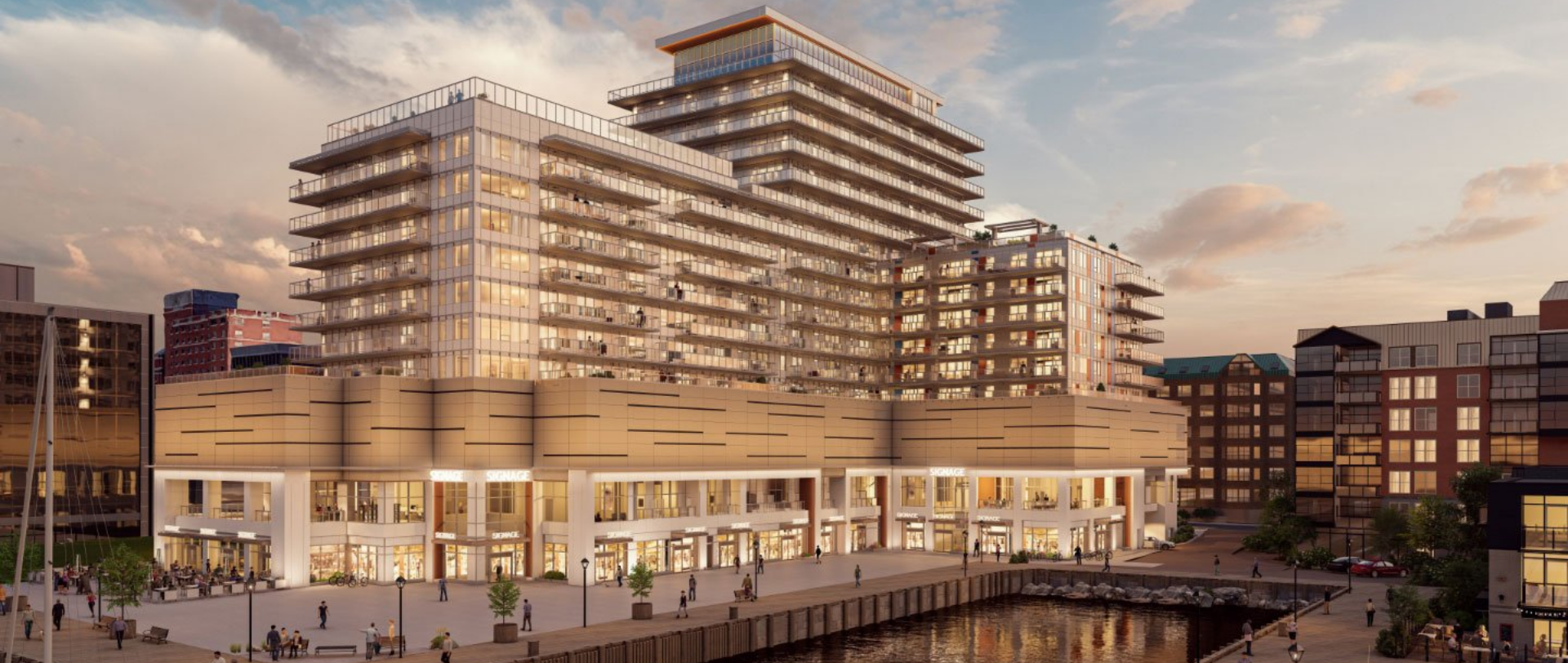 Sustainability for a vibrant community
Cunard Residences is dedicated to creating a vibrant community that combines luxury living with environmental responsibility. With a focus on sustainability and targeting LEED® Gold certification, we prioritize public spaces and incorporate technology to enhance the experience for both residents and visitors.